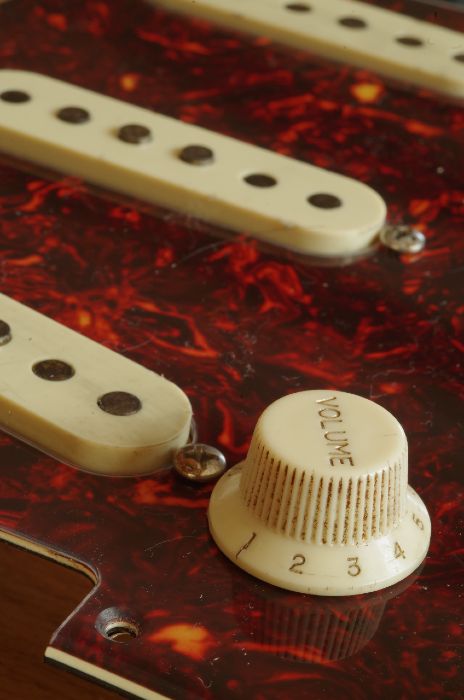 At Radioshop we have worked in painstaking detail over the last few years to be finally ready to offer our Relic guitar pickups and electronics setups to our customers. We're over the moon with the results and are really excited to be adding our Relic options to the website and more are on the way soon! The website shows only a small range of what we can currently offer in Relic form so please just drop us an email if your dream setup isn't listed here yet.
As well as offering all of our Strat and Tele pickups in light, medium and heavy Relic options, we are able to Relic any of our pickups to suit your project.
Each of our Relic pickups sets involves lengthy additional making processes to get the details absolutely bang on for your guitar, so please expect any Relic order to take an additional 1-2 weeks on top of our normal timeframe. We promise that they will be very much worth the extra wait!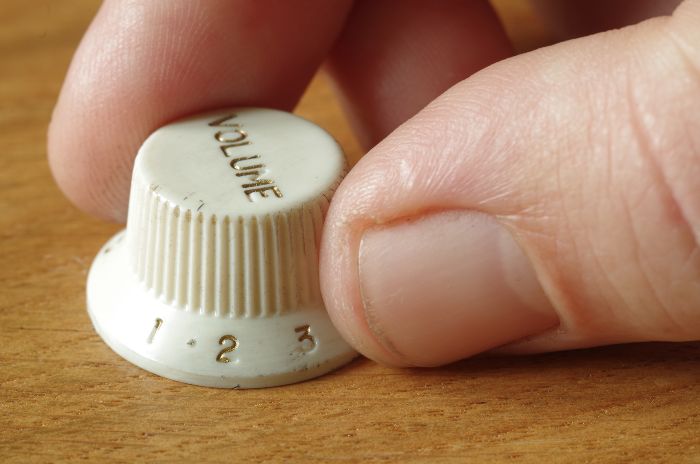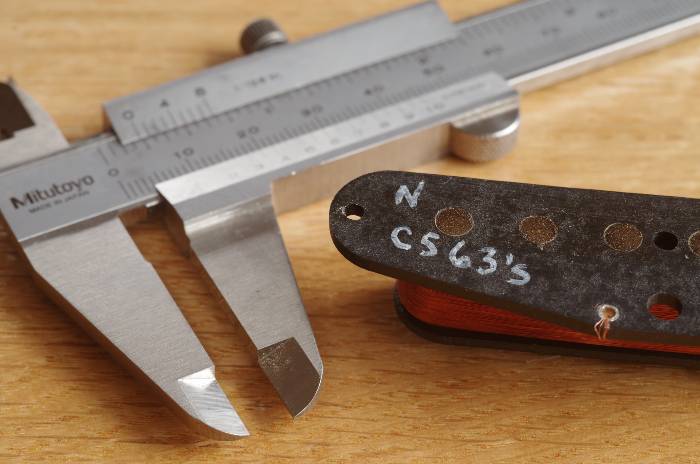 As always, even if you don't see it listed on the website, feel free to ask if we can do it as the website is just scratching the surface of what we can put together for you.